NAEL SHIAB
Computational journalist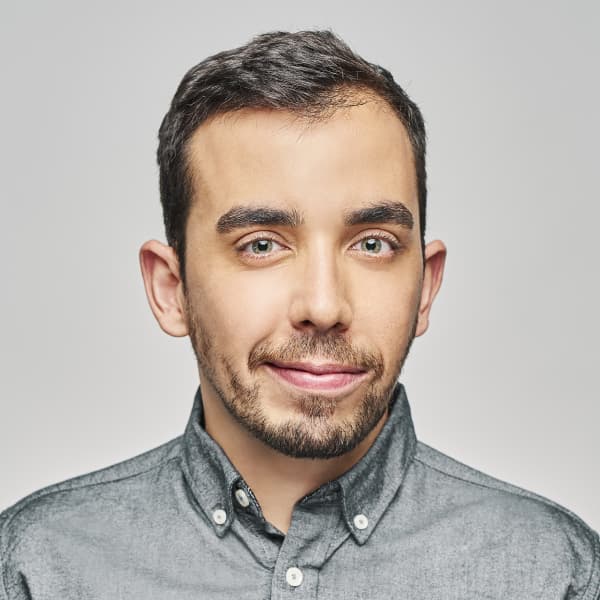 Picture: Daphné Caron
I work for CBC/Radio-Canada, the Canadian Broadcasting Company, as Senior Data Producer, interactive content and visualizations. I am based in Montreal.
My primary mandate is to publish exclusive data-driven stories in innovative forms. My programming skills allow me to gather, process, analyze and visualize data from a journalistic perspective. I also supervise and help other data journalists with their projects.
Since I am bilingual, I often publish my stories in English and French. I also do TV and radio hits on CBC/Radio-Canada networks.
I created and I maintain the open source project simple-data-analysis: an easy-to-use JavaScript library for most common data analysis tasks.
I am regularly invited to give talks and trainings. I am always interested in connecting with new people. So feel free to reach out! :)
Email: nael.shiab@gmail.com
For encrypted communications: PGP key
GitHub: @nshiab
Mastodon: @naelshiab@vis.social
Twitter: @NaelShiab
LinkedIn: @naelshiab
Facebook: Nael Shiab